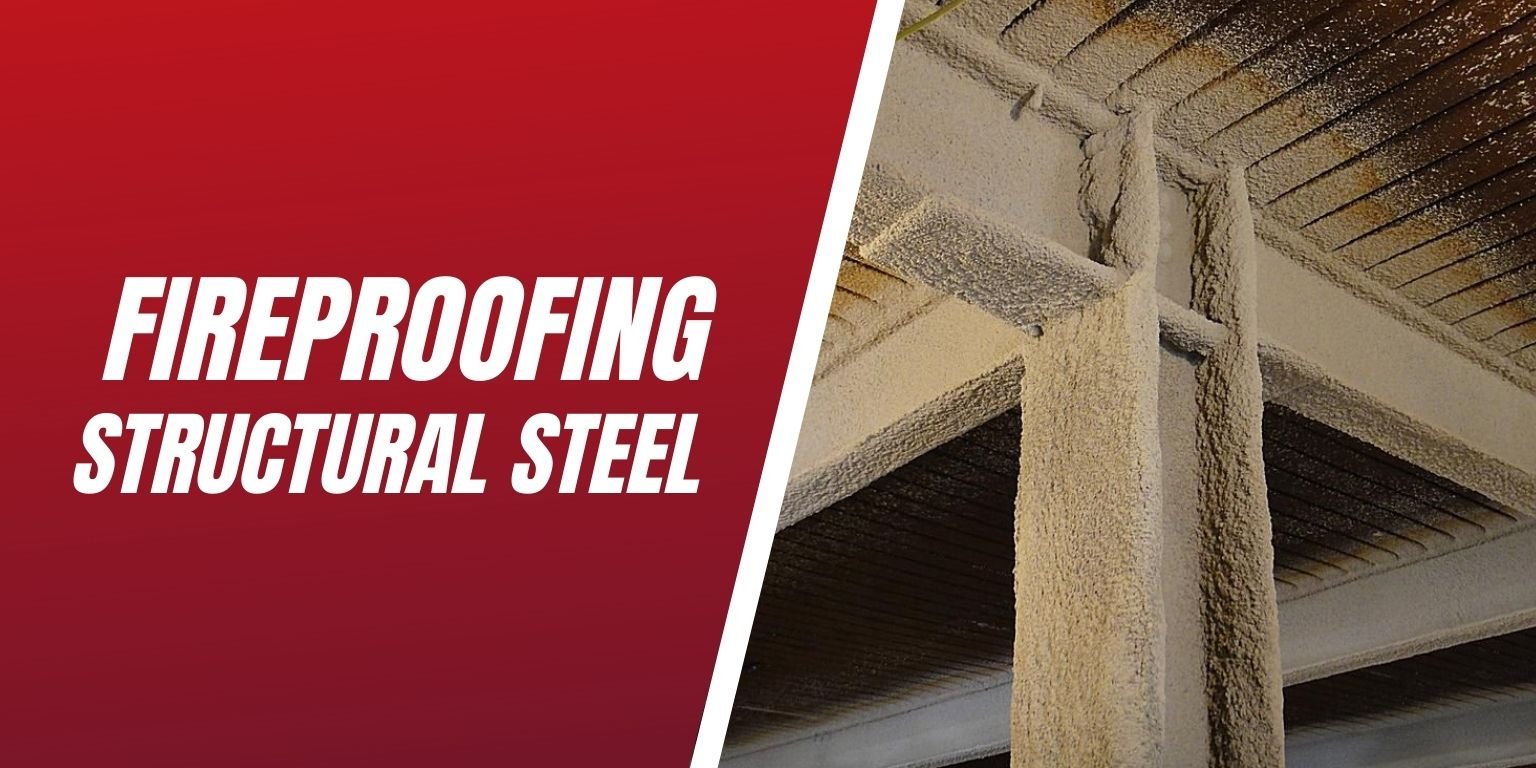 Firestopping plays a major role in the fire and life safety system for all buildings. Materials utilized in the firestopping process are designed to seal and openings around penetrating objects. For example, wire will melt when it comes in contact with fire so the firestopping materials will then come into action by expanding to stop the spread.
According to the International Firestop Council, 'Firestopping is a process whereby certain materials, some of them specially manufactured, are used to resist (or stop) the spread of fire and its byproducts through openings made to accommodate penetrations in fire-rated walls, floors and floor ceiling assemblies.'
Fire walls, partitions, and smoke barriers are part of a facilities passive fire protection system with the intended function of compartmentalizing the facility to contain fire and smoke in area of origin. This is a life-saving procedure that allows occupants to evacuate and helps the rescue crews to extinguish the fire.
Structural Steel
When it comes to building large and heavy structures like bridges, skyscrapers, warehouses, stadiums etc. structural steel is required to ensure the weight can be fully supported. Structural steel is enormously strong and can also be recyclable. In addition, structural steel is highly resistant to fire.
Due to its natural fire resistance, there are a variety of fireproofing methods that are incorporated by the steel manufacturers to meet ultimate safety precautions. Each method having its own pros and cons.
1. Intumescent Coating
The Intumescent coating is a fireproofing method that is used to help the steel endure the heat produced by a fire. This type of coating can expand as much as 100 times and create a barrier between the steel and fire. This most commonly utilized on steel that is exposed to the public and is the most cost efficient.
2. Flexible Blanket Systems
The Flexible blanket system is specifically designed for unique applications and needs. This fireproofing method may be a practical option however there aren't many manufacturers using it. Code shouldn't be a worry when the flexible blanket system is in place. This method is a reliable barrier between steel and heat from fire without producing hazardous toxins.
3. Rigid Board Fireproofing
Rigid Board fireproofing is another option that comes in a variety of widths to meet specific needs. It is easy to install and can be completed during the installation of steel beams and boards. Rigid board fireproofed steel is resistant to moisture. Makes it ideal for fireproofing and thermal insulation. An additional benefit, it prevents termites and other pests from invading.
4. Concrete
Concrete fireproofing is the less popular option however it is still utilized today to capture large sections of steel. This method does require more space than other listed fireproofing techniques but it's still very effective. Aesthetically, this isn't the most pleasing method however, it's usually used in low traffic areas where people are unable to see.
Construction Industry Experience
As the demand for commercial construction continues to increase, implementing code-compliant fireproofing for new construction has never been more imperative. There are various manufacturers of firestopping materials in the construction industry. Choosing the right product is vital to ensure quality and functions as expected.
LSS is FM Global 4991 certified with DRI certified managers on staff. Not only has all LSS installers been through OSHA 10-hour training but also STI FIT Level certified, and have extensive experience. LSS works with all major firestop manufacturers, including STI, HILTI, and 3M, and installs firestopping systems to: Through-wall penetrations, Membrane penetrations, Head-of-wall & construction joints, Re-enterable high-volume cable solutions, Edge of slab.
Schedule Fireproofing Service Today
Fireproofing structural steel is required by building codes and regulations. There are multiple techniques at your disposal for fireproofing. We are happy to help you determine which fits your needs best. LSS has worked with more than 4,500 clients nationwide, completing over 10,000 projects in a variety of industries. We are code experts, which is extremely important for assured building safety and maintaining compliance.
Contact Us Here or call 888-675-4519 for more information about how we can help you fireproof the structural steel in your building.