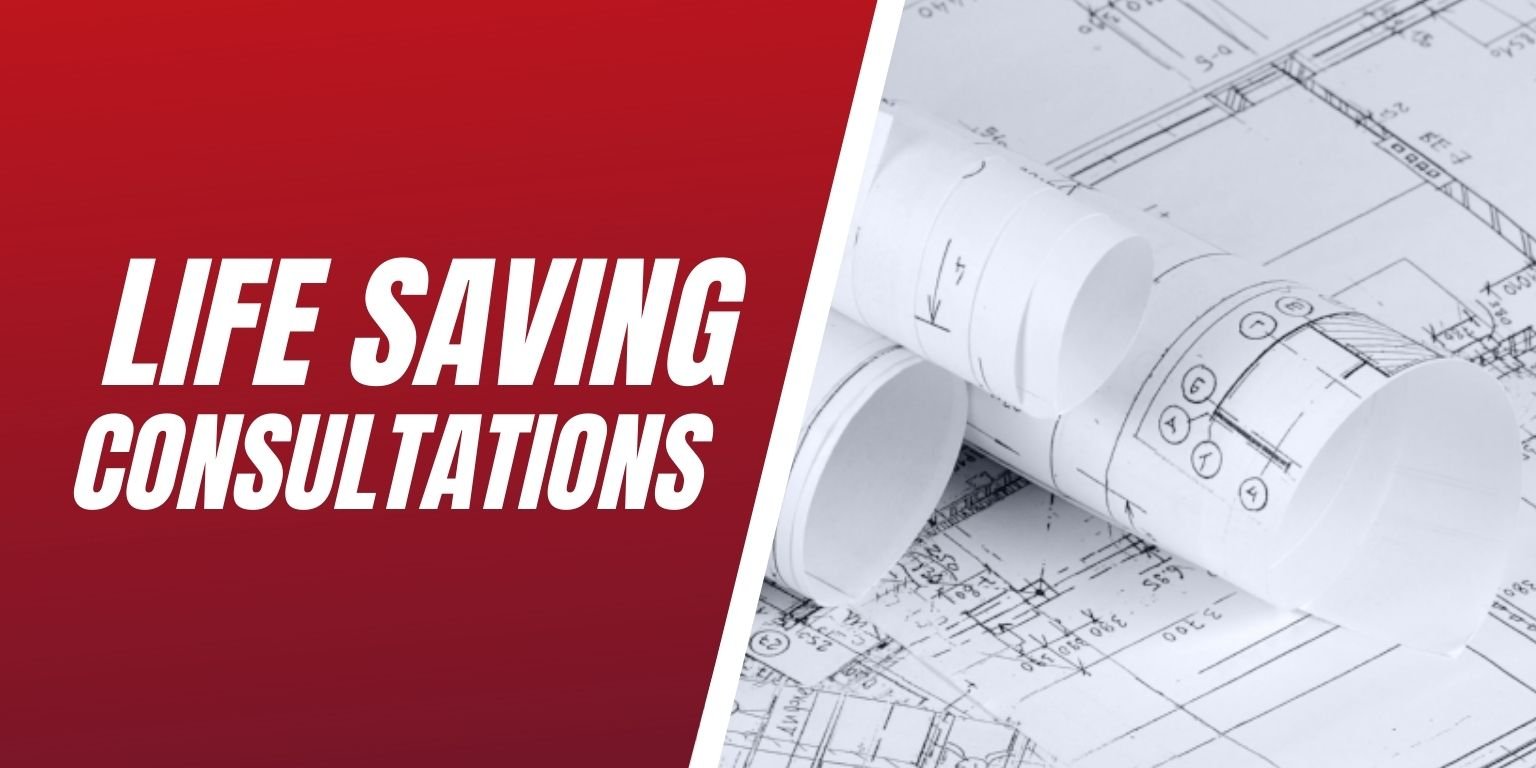 Don't let the substandard compliance rules and regulations keep your facility from passing the surveys required by the authority holding jurisdiction (AHJ). There can be hidden deficiencies lurking throughout the facility that you are unaware of and wouldn't know about until a professional inspection or consultation was conducted. Code documentation can be complex and be easily misinterpreted as it varies from one AHJ to another. This leads to confusion and uncertainty whether your facility is compliant or not. Non-compliance can result in fees or loss of accreditation.
LSS Life Safety Services provides the life saving consultations that will assist you in assuring your facility is prepared before scheduling your AHJ inspections. Our goal is to set you up for success and provide a detailed report of your facility before conducting the official AHJ survey.
The National Fire Protection Association (NFPA) have developed these life safety codes to protect people's lives based on the building's construction, protection, and occupancy features. A Life Safety Consultant is knowledgeable of these codes, and can help ensure that your facility will meet all of the code's standards.
Consulting Services
Our expert consults stay efficient with the latest safety codes that your AHJ survey will require of you. Whether it's the Joint Commission, CMS, or any other accrediting agency, A Life Safety Consultant will thoroughly review your documentation personalized to your specific AHJ and their requirements. These documents will be ready and available on the day of your inspection, this demonstrates your preparation to the AHJ. These documents will include fire safety, general safety, emergency preparedness, security, hazardous materials and waste, utility systems, medical equipment, departmental policies and procedures.
The Physical Inspection
Documentation of the facility is important but so is a physical inspection. This is critical to the overall integrity of the fire safety plan that keeps building occupants safe. During a consultation, our LSS experts will tour the facility while performing a mock survey. Every fire and life safety system will be inspected to ensure functionality. Deficiencies will be reported that may have gone unnoticed. Our consultation services will ultimately save you time and money along with potential fines for hidden deficiencies. Having a physical building inspection will prove to the AHJ that you're working hard to met all required and enforced codes to ensure safety of the building.
These physical components will be inspected; verification of barrier management, egress markings, hazardous areas, corridors and suites, emergency generators & transfer switches, emergency preparedness, medical equipment, general safety, security, hazardous materials & Waste, fire safety and utilities.
LSS Consulting- You're Safe with Us
As Benjamin Franklin once said, "By failing to prepare, you are preparing to fail." A true statement especially when it comes to facility fire safety inspections. A life safety and environment consultation, will prepare the accrediting agency survey that will be conducted. Whether it is Joint Commission, CMS or any other agency, LSS Life Safety Services is here to assist. Our expect consultants will provide insight on the code standards and discuss whether your facility is in compliance. The results of the mock survey will determine what features needs to be repaired before the big inspection.
Don't let hidden deficiencies written within documentation get the best of you. Contact us today to schedule your facility consultation. We are committed to helping you review and understand facility records to assure successful fire and life safety inspections.