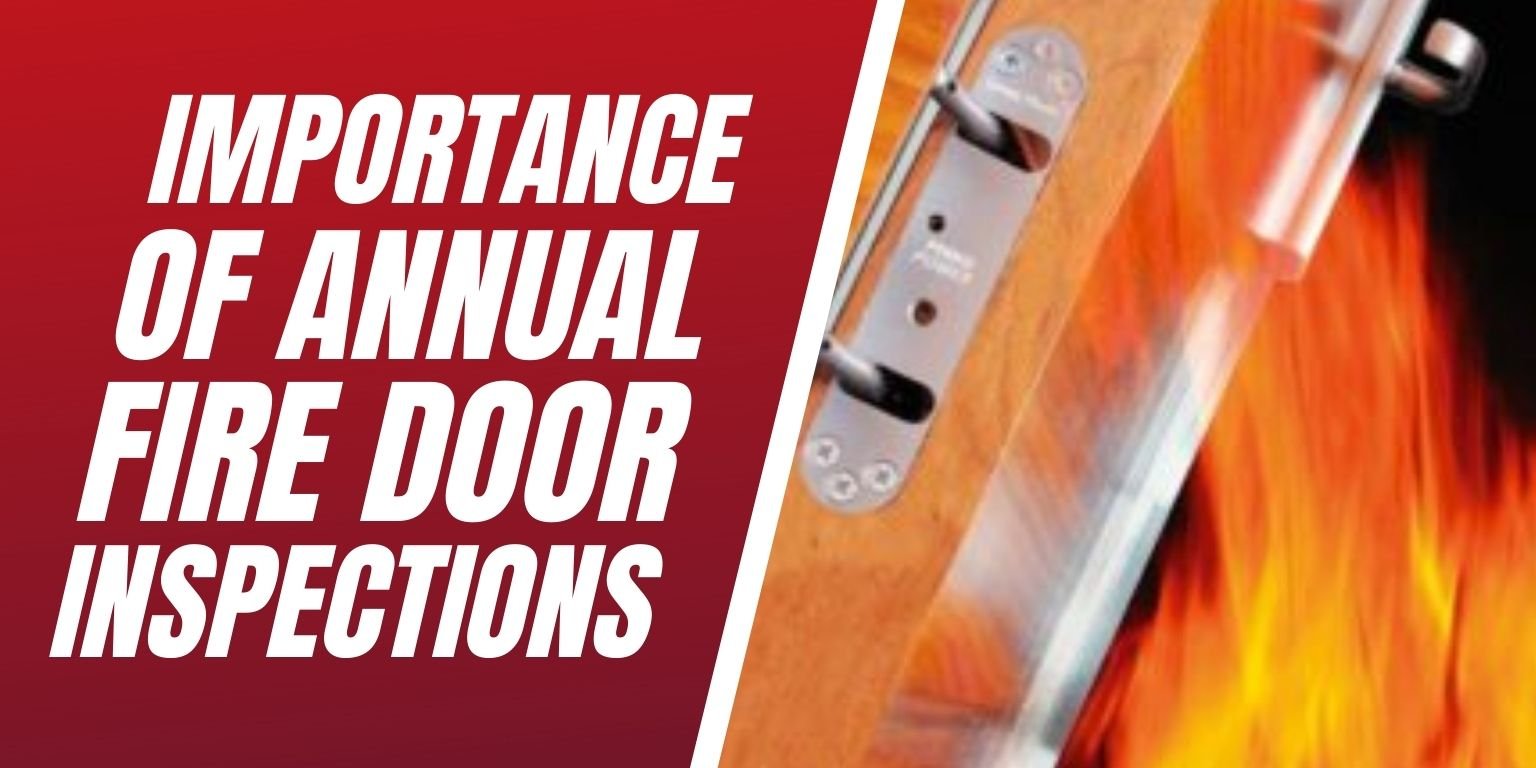 The major fire that took place Sunday in Bronx, NY started due to a malfunctioning electric space heater. Unfortunately, the smoke that took most of the lives spread because the apartment's fire doors were not closed as residents fled.
According to the Door Safety and Security Foundation's 2015 "Top Ten Fire Door Deficiencies", fire doors blocked to stay in the open position is the fifth most common deficiency among fire doors. Keeping fire doors closed is critical in the event that a fire is to occur. Fire uses oxygen to burn, and a closed door with proper clearance dimensions around the perimeter of the door will help limit the oxygen flow to the fire. By being denied oxygen, the fire isn't being fueled with energy to continuing to grow. This will help keep the fire contained, which will help limit property damage as well as allowing occupants a safe evacuation route.
Fire doors are one of the most important fire safety systems on your property. They help prevent fire and smoke from spreading throughout the building, while giving occupants time to evacuate. However, fire doors are complex devices and require annual maintenance in order to work properly. Preventing the spread of fire and smoke is one of the many reasons why fire doors are installed. And if a fire door is left open, both the fire and smoke will be able to spread throughout the building. So keep your fire doors shut! Your building and the lives of everyone inside depends on it.
Other Common Fire Door Deficiencies
Painted or missing fire door labels
Poor clearance dimensions around the perimeter of the door in the closed position
Kick down door holders
Auxiliary hardware items that interfere with the intended function of the door (barrel bolts and dead bolts, etc.)
Area surrounding the fire door assembly blocked by furniture, equipment and/or boxes
Broken, defective or missing hardware items (latch bolts and/or strike plated, closer arms, cover plates, etc.)
Fire exit hardware installed on doors that are not labeled for use with fire exit hardware
Missing or incorrect fasteners
Bottom flush bolts that do not project 1/2″ into the strike
Making sure that your facility's fire doors are tested and inspected annually is critical, not only to the integrity of the building, but to the safety of it's occupants. Fire doors are designed to prevent the passage of fire and smoke, while providing a safe evacuation through the building during a fire. There are many parts that go into making a fire door work, which make inspections complex and require a qualified inspector in the field to perform the annual inspection as accurately as NFPA requires.
Act, don't react, to the fire safety needs of your facility. Making sure you are safe in the event of a fire is our top priority! Contact Us Here or call 888-675-4519 to learn more about fire door inspections and repairs.