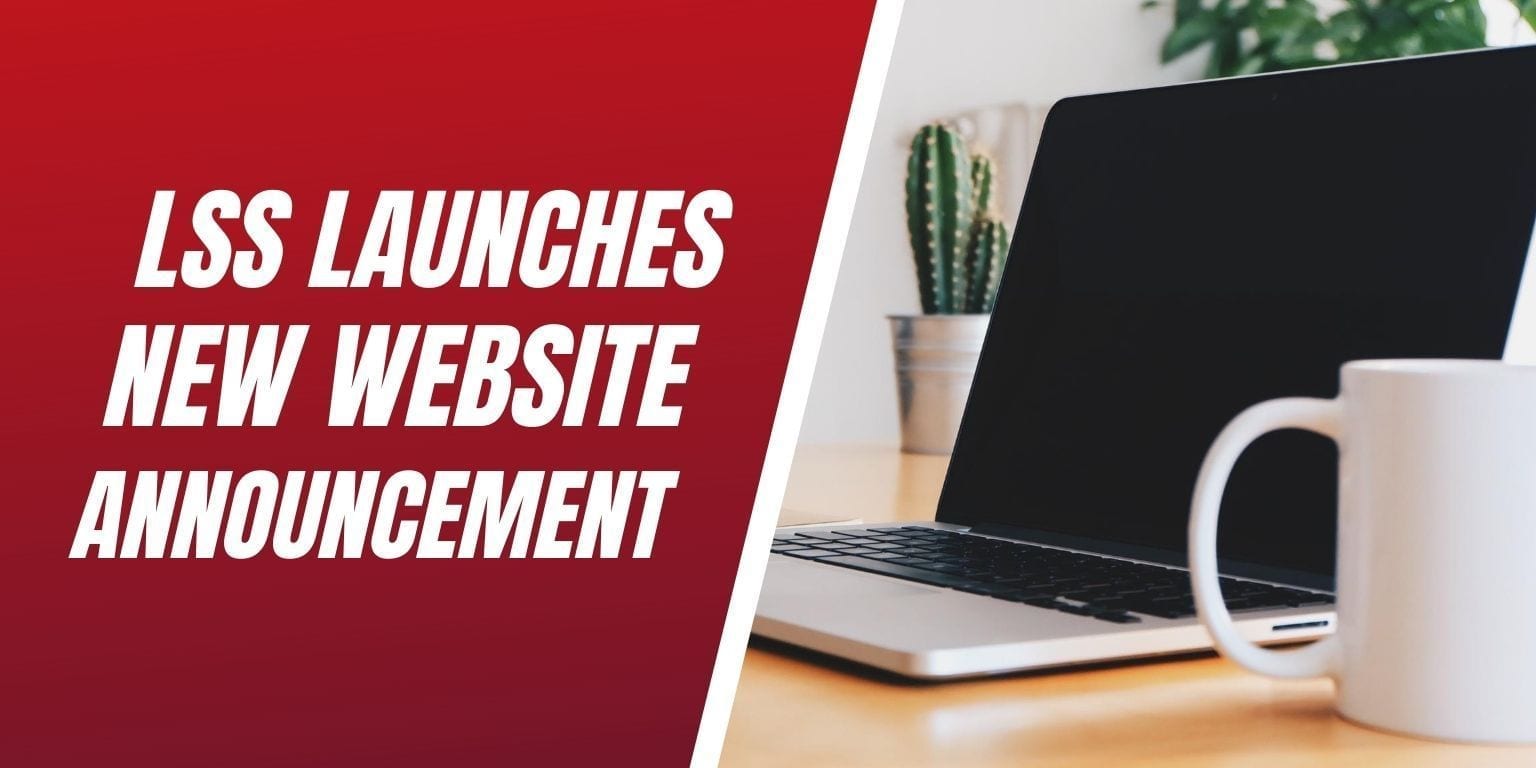 LOUISVILLE, KY (August, 2020) – LSS Life Safety Services®, a nationwide fire and life safety services company, has launched our new website, www.lifesafetyservices.com. The site also provides a new E-commerce product catalog and a directory of our brands including LSS Holdings, Hughes Environmental, and Safenetix.
The updated website combines a comprehensive list of fire barrier management services, disinfectant and sterilization products. The site will offer customers many solutions from fire and life safety protection services to facility cleaning products.
The new products offered include UVC Disinfection Systems, Electrostatic Sprayers, and Touchless Door Solutions. Each product is multi-patented and scientifically proven to bring the power of highly concentrated germicidal disinfection technology wherever it is needed for air and surfaces in all facility types. All products and systems are 99.9% effective against COVID-19, influenza, mold, bacteria, and more.
"Our new website exhibits the evolution of our company as a life safety provider. Not only does it better showcase our core passive fire protection services, but it displays how we are helping customers battle the coronavirus, with our full slate of UVC and other disinfecting products on our E-Commerce platform", said Craig Rutledge, owner of LSS. "The site also lets customers know about our other brands, Hughes Environmental and Safenetix, which combined with LSS allows us to be a full partner to our clients in keeping their building and occupants safe."
About LSS Life Safety Services®
LSS Life Safety Services® specializes in fire and smoke damper inspections and repairs, fire door inspections, firestopping and complete fire barrier management programs. Considered a leader in the fire safety industry, LSS Life Safety Services®' has made a commitment to commercial facilities to provide specialized fire protection inspections of the highest quality to ensure compliance with NFPA's critical Life Safety Code®.